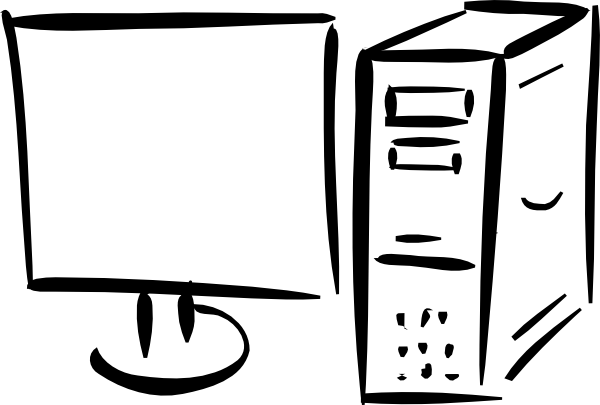 Audubon Technology Page
---
Fill out the Technology Help Request Form.  Fill out all the boxes to get help with your technology problems or questions.  After I receive your request I will email you back and give you an idea of what to do or when I can get to your room.
---
I will try to post steps on how to do things here or helpful tips and links.
If you have a request for a certain topic please email me.
Left-click here to download the TOOLS software to fix JPPSS COMPUTERS ONLY.
ROTATE YOUR MONITOR SCREEN –  hold down Control + Alt and then select the arrow key for which way you want your laptop or PC screen to face.